Caleb Brown is a Venture Capital Firm that provides access to "Seed Money" up to $150,000 to assist urban professionals with starting businesses and rebuilding the community. We take minority stakes in the companies we invest in but look to exert a positive influence over their growth and development, working in partnership with the entrepreneurs we back and sharing their drive and commitment.
Since our inception in 2003, our firm's mission has been to support, coach and nurture young urban entrepreneurs with vision who understand that small business creation is one of the key components required to rebuild local blocks, neighborhoods, and communities.

While we invest across a range of industry sectors, our investment approach is based on the company's competitive advantage and the caliber of the management team rather than which sector it's in. Our ultimate aim is to support the most highly talented entrepreneurs, helping them to build successful businesses.

All Great Businesses Start Somewhere,
Your Best Place To Start Is With Caleb Brown.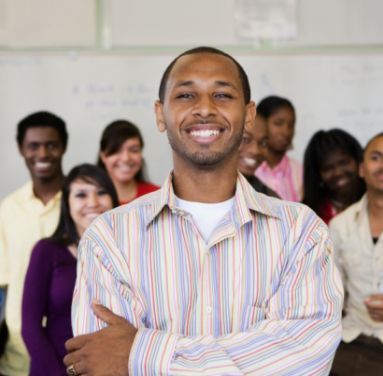 If you are an urban professional with a commitment to excellence and growth and an unyielding drive to succeed, you need to talk to us. To discuss a proposal with us feel free to contact us as follows:
Phone: (312) 253-7424

E-mail: info@calebbrownonline.com